The Central Texas Watercolor Society has member exhibits on display at McLennan Community College and The Carleen Bright Arboretum at various times during each year. Some of the exhibits are judged shows, and others are member shows displayed for the benefit and education of the central Texas community.

CTWS 2017 Spring Membership Exhibit CBA


Show Date:
April 11, 2017 - May 7, 2017
Demo/ Reception/Critique:
Mon. 4.24.17
by Cecy Turner at 5:30-8 pm

CBA - Carleen Bright Arboretum, Woodway, Tx

** 2017 CTWS Spring Membership Exhibit **

McLennan Community College - Waco, Texas
Medals of Merit Winner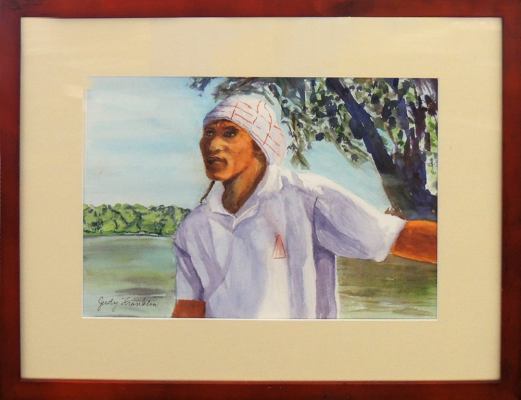 Artist - Judy Franklin - "Costa Rica Boatman"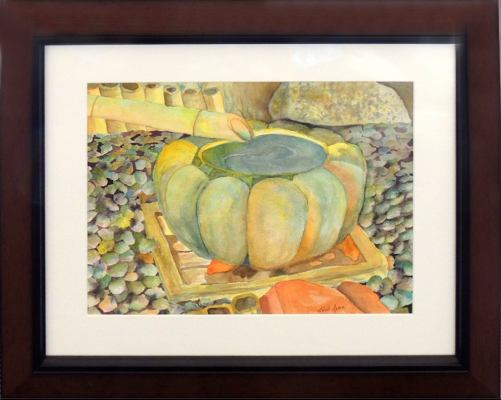 Artist - Carol Carter - "Wabi Sabi"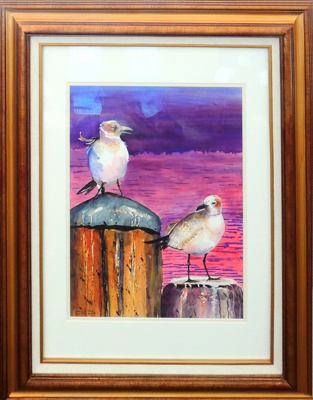 Artist - Ann Paton - "Gulls in the Storm"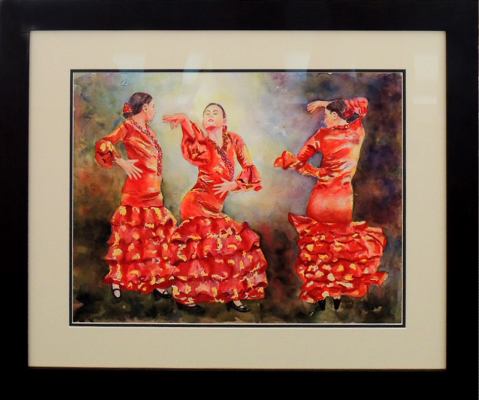 Artist - Sandy Sadler - "Red Hot Flamencos"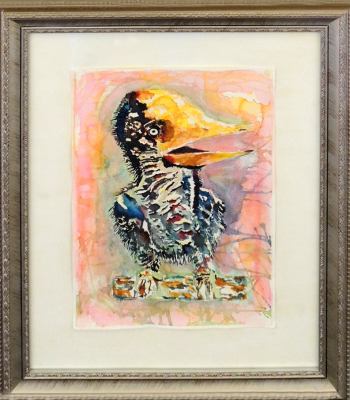 Artist - GregBlancett - "Suawk Says What"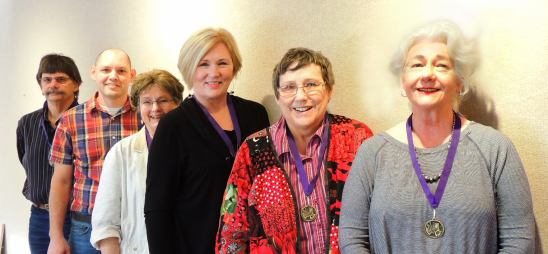 Medal Winners with Jeremy Newton